Digital Marketing Trends for 2018 and Beyond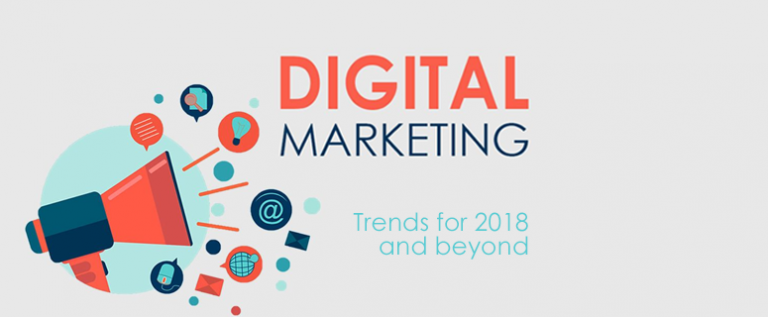 12/18/2018, , in
---
In this podcast, Executive Director David Lee and Marketing Analyst Jessica Nyandamu chat with Mindy Weinstein on the current and future trends for executives in the realm of digital marketing. Further discussed is Digital Transformation as it relates to small, mid-sized and large business-to-business organization.
Mindy Weinstein is the founder and CEO of Market MindShift (digital marketing agency), as well as a national speaker, trainer and digital marketing strategist. Mindy is an expert on the latest digital marketing trends, concepts and methodologies. Mindy is also a frequent speaker and has presented at such conferences as Digital Summit, Pubcon, SMX, the SEJ Summit and more. She is a contributor to SearchEngineJournal.com and StreetFightMag.com. Mindy has often appeared in the media, with television interviews that aired on Fox, NBC and ABC. She has also been quoted in The Huffington Post, The Washington Post and The Arizona Republic and interviewed on Bloomberg Radio and KTAR 92.3 FM.
Mindy is the co-author of three books, The Marketing Avengers, Rich and Thin: Slim Down, Shrink Debt, Turn Calories Into Cash (McGraw Hill), and Money Trouble: Surviving Your Financial Crisis (Beacon Hill).