7 Key Leadership Capabilities to be Future Ready in Disruptive Times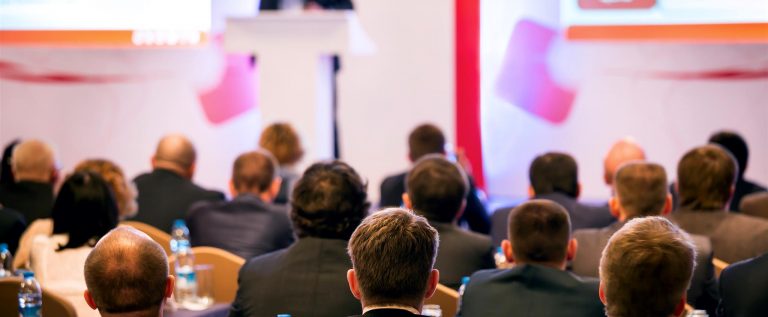 Leaders play a critical and essential role in the large and complex business equation. The 'game' of business changes daily and leaders around the globe are faced with situations when their business stalls for reasons hard to identify. When this happens, most leaders are quick to look at the competition, their systems, technology, processes or employees as a place to focus on and/or fix.
In addition to the 'external' factors that may cause a business to stall, we're finding that successful leaders are willing to consider and evaluate their own impact on the organization. And, what's setting extraordinary leaders apart is their willingness to intentionally invest in and continually evolve their own leadership capabilities.
This two-day intensive workshop is designed to 'up level' leadership. In other words, to provide business entrepreneurs, owners and leaders the opportunity to build new leadership muscles with the purpose of leading in today's environment and into the next decade.
Joan Hibdon is the Principal of jdh Insights, LLC an organization that specializes in creating leadership excellence to ensure employees have extraordinary experiences and produce powerful business results. Joan specializes in executive and leadership coaching, leadership development and cultivating organizational effectiveness, and believes that making an investment in developing leaders is the direct correlation in being a differentiator for companies in their competitive industry marketplace. She has built a solid reputation of being a trusted advisor and valuable business partner earned across diverse industries including financial, cable, food services, software and telecommunications.
Robin Postel, PhD MEd, founder of TLIO (Transformational Learning for Individuals + Organizations) has more than 20 years of international experience as a leadership and organizational development consultant with clients ranging from BG Group, Goodyear, Logitech and Microsoft to UNICEF, the International Labour Organization (ILO) and the United Nations High Commissioner for Refugees (UNHCR). Working with all levels of the organization, from employees and first line supervisors to seasoned senior leaders, Robin designs and facilitates leadership development through learning programs as well as executive coaching and team development, and initiatives to shift organizational culture.
To learn more about 7 Key Leadership Capabilities, contact MSSBTI at 602-387-2100 or David Lee at dlee@mssbti.com.
---
Audience:
Business leaders
Leadership teams
Expected Outcomes:
Increased clarity on the nature of key business challenges and what it takes to address them
A new prioritization for use of time and energy to achieve goals and to influence and control outcomes in an organization
Ensuring a sustainable future in uncertain times
A blueprint for leadership into the next decade and a tool kit to execute it
Understanding of (and practice with) 7 key research-based leadership capabilities:
Courageous
Observant
Curious
Open-minded
Innovative
Communicative
Humble
Location:
All workshops can be performed at MSSBTI facilities in Central Phoenix, AZ or onsite at the client location.