Accelerated Strategy Alignment Programs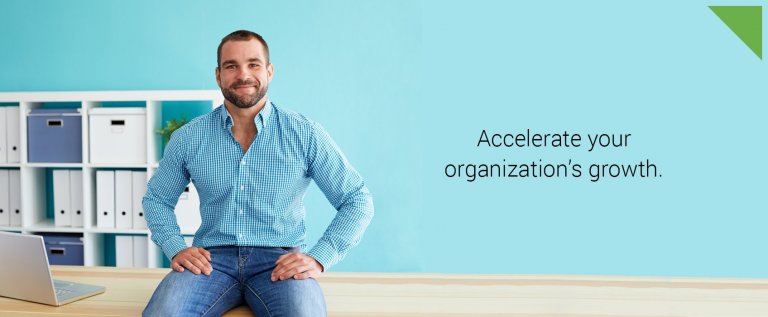 Acceleration Strategy Alignment Programs (ASAP™) is a unique portfolio of tools, programs, and methodologies MSSBTI has designed to facilitate breakthrough results for our clients. By educating organization how to accelerate the design and development of transformational strategies while ensuring that their organization is fully aligned to vision, direction, and execution; MSSBTI helps organizations transform themselves.
ASAP™ is highly adaptable to the needs of organizations and enables us to help you reduce your transformation program efforts from years to months and from months to weeks by providing a framework for developing new strategies, innovating new products and services, identifying opportunities to create efficiencies, driving positive change, and creating high performing teams.
MSSBTI built ASAP™ by drawing from over 30 years of experience leading successful business transformations and through established partnerships with global leaders and innovators in business transformation such as GAP International, Prosci, Gartner, and others.
For more information about Accelerated Strategy Alignment Programs, contact David Lee, MSSBTI Executive Director, at 602-387-2128 or dlee@mssbti.com.
---
Acceleration Programs
Course
Description
Who should attend
Class Size
Transformation Strategy & Planning for Leaders & Teams
This program integrates input from stakeholders, drives immediate decision-making, and develops a roadmap for transformation that is agreed on by all participants
Leaders seeking to identify and prioritize transformational opportunities
5-15 participants
Business Transformation Kickstart for Leadership
A multi-tiered leadership development program that focuses on the specific approaches, actions, and behaviors leaders and their teams need to lead successful transformation
Organizations preparing for or in the early stages of transformation and need to raise leadership performance
5-15 participants
Customer Centric Strategy Development
This program will get you off the block and rapidly developing an approach for a customer centric strategy
Business leaders and senior operations executives and their teams
Up to 25 participants
High Performance Team Development
A unique method for facilitating increased communication, collaboration, and decision-making across teams at all levels in an organization
Business leaders and their teams; teams at any organizational level
Up to 20 participants
Change Management Training & Certification
Prosci's Change Management Program gives organizations the knowledge, skills and tools to drive successful change initiatives
Executives and Senior leaders, Managers, project teams, individuals and teams
8-16 participants