Transformation Strategy and Planning for Leaders & Teams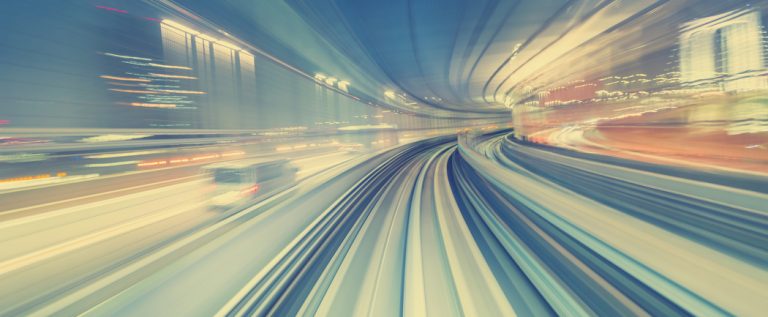 Transformation Strategy and Planning for Leaders & Teams
Accelerates transformational planning and execution by addressing some of the greatest challenges to transformational leaders. From justifying and promoting transformation to identifying and prioritizing the opportunities, programs can take months or even years to get off the ground. This program will jump start the effort into a matter of days by utilizing proven strategic facilitation, innovation and decision making methodologies and tools.
Transformation Strategy and Planning for Leaders & Teams program is designed to integrate input from stakeholders, drive immediate decision making and develop a roadmap for transformation that is agreed on by all participants. Don't think because it is accelerated that the decisions are not high quality.  In fact, this program ensures that challenges, realities, and dissenting views are captured and translated into stronger and more informed decisions in a safe and collaborative environment.
For more detailed information about Transformational Strategy and Planning for Leaders & Teams, contact David Lee, MSSBTI Executive Director, at 602-387-2128 or dlee@mssbti.com.
---
Program Audience
This program is perfect for leaders seeking to identify and prioritize transformational opportunities and rapidly develop a plan to justify and implement their strategy.
Type of Program
A facilitated workshop
For leaders and their teams
Optional participants can include customers and partners
Ideal participation is 5-15 people
Content is adaptable to organizational needs
Length
2-day workshop
1 change impact assessment
1 week preparation with participant interviews (1 hour each)
Expected Outcomes
An agreed set of priorities supported by engaged stakeholders
A roadmap to achieving desired outcomes
A strong sense of collaboration and motivated team to execute
A go forward consensus in days (rather than weeks or months)
Benefits
Accelerates decision making and planning
Enables disruptive thinking in a safe environment while also facilitating actionable, reality based results
Achieves full alignment of priorities across participating stakeholders
Eliminates barriers to collaboration
Increases team participation while eliminating inherent bias
Develops a shared sense of REAL achievement
Applications
Strategic Business Planning
Opportunity Prioritization
Outcome Alignment
Product Development/Innovation Decisions
Organizational Improvement Priorities
Technology Evaluation/Selection
Requirements Gathering/Definition
Enterprise Systems Implementation
Project Charter Development
Change Impact Assessment
Location
This program can be conducted at MSSBTI facilities or onsite