High Performance Team Development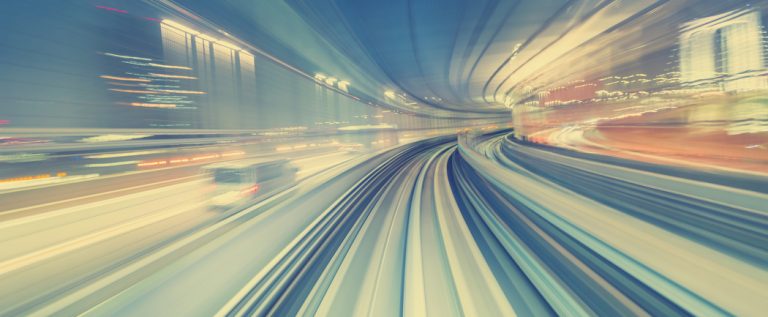 ASAP™ High Performance Team Development
The High Performance Leadership Development program is a unique method for facilitating increased communication, collaboration and decision making across teams at all levels in an organization. Based on the concepts developed by Radvan Bahbouh PhD, Charles University in Prague, the ASAP™ method is utilized by elite special forces teams in NATO and has been adapted to work within organizations of all types including Dell, T-Mobile, Jackson Health, and the European Space Agency.
Utilizing 3D, the facilitation approach starts with an intuitive, easy-to-grasp, display that uncovers challenges and opportunities that would otherwise remain hidden. From here, the facilitator works with the teams to develop immediately actionable plans to improve their performance. Whether you are forming a project team, building a new department or transforming a large organization, the ASAP™ High Performance Team Development program will help you get a jump start in a matter of days and track your team development to its potential.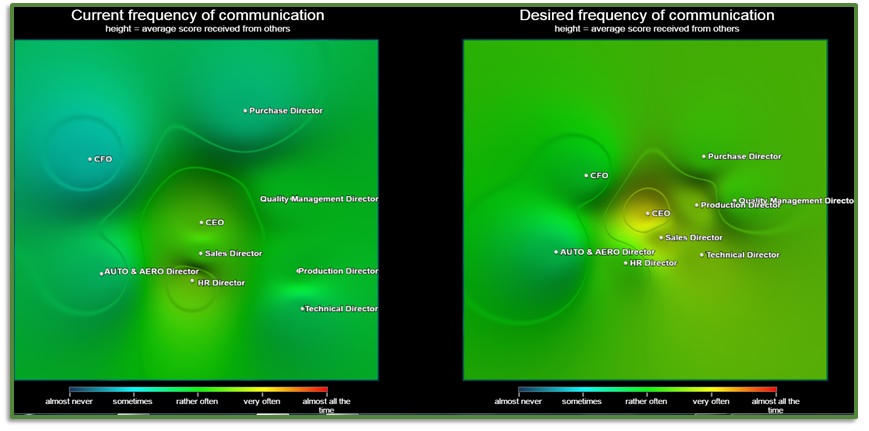 Develop your High Performance Team.  Contact David Lee, MSSBTI Executive Director, at 602-387-2128 or dlee@mssbti.com.
---
Program Audience
Business leaders and their teams
Teams at any organizational level
Limited to 20 people per session
Type of Program
Length
1 day per session
1-hour follow up for tracking improvements (recommend a least one per program)
Expected Outcomes
Action plan for step–level improvement in team performance
Ability to track progress with intuitive visual tools
Accountability for changes in team dynamics
Revelation of hidden perspectives
Desire for continuous improvement
Benefits
Immediate results within a month and ongoing trackable improvement
Safe, open (but challenging) approach to team development
Elimination of barriers and silos
Alignment of priorities & actions across participants
High impact that enables teams to improve their performance in the short- and long-term
Applications
Strategic Business Planning
Opportunity Prioritization
Outcome Alignment
Product Development/Innovation Decisions
Organizational Improvement Priorities
Requirements Gathering/Definition
Project Development
Location
All workshops can be performed at MSSBTI facilities in Central Phoenix, AZ or onsite at the client location