Business Transformation Kickstart for Leadership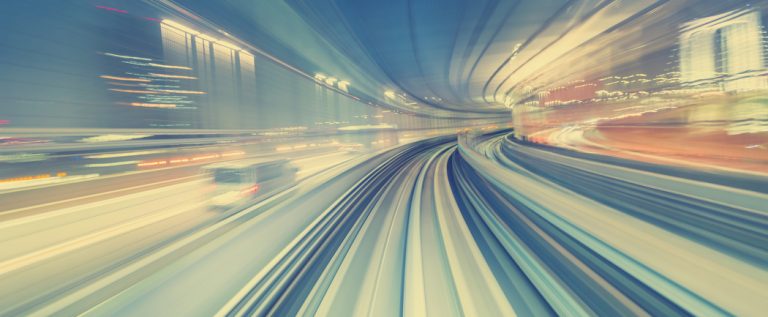 Business Transformation Kickstart for Leadership
This program is a multi-tiered leadership development program designed for senior executives who are leading, or preparing to lead, large transformational efforts in their organizations. It focuses on the specific approaches, actions, and behaviors that leaders and their teams need to lead successful transformation.
The Business Transformation Kickstart for Leadership program introduces concepts from top leadership development and Change Management training programs and utilizes leading edge tools for identifying challenges and developing a plan to achieve high performing, adaptive, collaborative and well prepared transformational leaders.
For more detailed information about Business Transformation Kickstart for Leadership training, contact David Lee, MSSBTI Executive Director, at 602-387-2128 or dlee@mssbti.com.
---
Program Audience
This program is perfect for organizations that are preparing for or are in the early stages of transformation and need to raise their leadership performance and/or are experiencing a deficiency in the leadership collaboration and communication.
Type of Program
Customizable program delivered in modules for individual, self-directed learning that introduces leadership concepts and approaches
Includes a 1-day facilitated program with team members
Includes online learning module
Length
2-day facilitated workshop
3 to 4 hours online module
Ongoing tracking of team development and follow up for 6 months following facilitation
Expected Outcomes
A comprehensive understanding of transformational leadership concepts
Learning and application of leadership techniques for driving organizational change
An ability to lead transformation at multiple level of the organization
Recognize and lead sustainable change
Develop and implement a unified transformational vision
Identify and reduce risks of transformational change initiatives
Benefits
Accelerates transformation by developing high performing transformational leadership team
Rapidly mitigates risk of change by creating awareness of transformational needs and challenges and building capabilities for managing them
Creates visual representation of the current and desired future state of the leadership with an immediately actionable roadmap at the group and individual level
Produces a trackable plan for achieving the future state of high performance
Eliminates siloes and builds awareness of leadership capabilities, strengths and weaknesses
Increases adaptability of leaders and their teams to prepare for disruptive transformation
Applications
Transformational leadership development
High performance improvement planning
Improving collaboration and communication
Managing enterprise level change
Location
This program can be conducted at MSSBTI facilities in Central Phoenix, AZ or onsite at the client's location
Follow ups are flexible to be onsite