Responsive360 Facilitated Workshops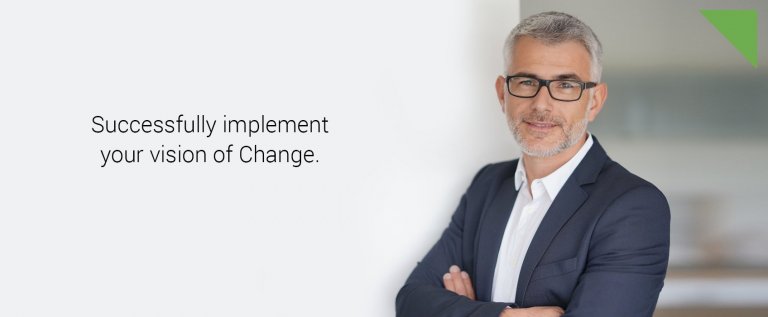 MSSBTI offers a number of programs around developing holistic Responsive organizations. Each program was created to be a short/affordable intervention focusing on key aspects of a Responsive transformation, and they all have a shared goal: to help organizations become faster, more adaptive, intelligent, and evolutionary in their approach and enable them to thrive in the face of disruption and complexity.
While every organization has a unique starting point, the elements of a Responsive organization exist in every business, and our Responsive360™ Facilitated Workshops will unlock these elements.
---
Responsive360™ Organizations
Presented by David Lee, MSSBTI Executive Director*
Organizations are struggling to keep up with the increasing pace of change. Today's organizations must become more adaptable by unlocking emergent leadership and incorporating responsive value, talent and knowledge management techniques and structures. This program explores the key elements for building a Responsive organization capable of thriving in a complex, less predictable environments. Learn the Why, What, and How of becoming a Responsive organization.
Transformation Strategy & Planning for Leaders & Teams*
Accelerate transformational planning and execution by addressing some of the greatest challenges to transformational leaders. From justifying and promoting transformation to identifying and prioritizing the opportunities, programs can take months or even years to get off the ground. This program will help jump start the effort, integrate input from all stakeholders, and ensures a collaborative environment.
Business Transformation Kickstart for Leadership*
This program is a multi-tiered leadership development program designed for senior executives who are leading, or preparing to lead, large transformational efforts in their organizations. It will focus on specific approaches, actions, and behaviors, introduce leadership and change management concepts, and utilize leading edge tools to develop well prepared transformation leaders.
High Performance Team Development*
A unique method for facilitating increased communication, collaboration and decision making across teams at all levels in an organization, this program utilizes an intuitive, easy-to-grasp 3D display that uncovers challenges and opportunities that would otherwise remain hidden. From here, the facilitator works with the teams to develop immediately actionable plans to improve both team and individual performance. The HPTD program will help track your team development to its potential.
5 Steps Becoming an Intelligent Organization through Advanced Analytics
Presented by Lu Hao, PhD
No other recent trend has created as much buzz as big data and analytics, especially within the C-suite. By analyzing its data in a structured and smart way, an organization becomes "intelligent" and "insight-driven", giving it a competitive advantage. This workshop addresses the most common questions and concerns leaders have when considering launching big data and analytics efforts in their organizations.
Quantum Negotiation: The Art of Getting What You Need
Presented by Karen S. Walch, PhD & Anna Sokolova, JD, MBA
High performance and buoyancy in negotiation are at the core of all leadership roles. The Quantum Negotiation™ preparation framework explores who we are as negotiators in the context of our social conditioning. This program is designed to discover, accelerate and transform leadership capacity about HOW to communicate, collaborate, negotiate, innovate under disruption and uncertainty.
Turning Intuition into Science©
Presented by Deborah Peck, PhD
Understanding how your organization really functions, and making decisions based on data that comes from this understanding, is critical to innovation, creativity, a competitive advantage and employee engagement. This workshop explores how the employees in your organization are critical to your success. You will 'know' what your organization really looks like, how information flows, who is influential and why, and what to do about it.
Leadership Disrupted: What Got You Here Won't Get You There
Presented by Joan Hibdon and Robin Postel, PhD
This two-day intensive opportunity for 'up leveling' leadership is designed to provide business entrepreneurs, owners and leaders the opportunity to transform with the intention of developing and growing your internal and external leadership capabilities. Learning how to 'Lead Yourself' first. And then, to tackle the complexity of your businesses and stakeholders.
Radically Practical Strategies for Leading in a Climate of Change and Disruption: Creating Real Commitment & Accountability
Presented by Donna Dobrovich and Timm J. Esque
Senior-level leaders want to ensure their organizations and teams don't just survive, but thrive in today's business climate. As an overview to a more in-depth program, this workshop will help you build teams (at all levels of the org) that truly operate with commitment and accountability. This type of culture is what it takes to operate successfully and sustainably in the world of "overwhelm" and continual change that many businesses, small and large, operate in today.
All workshops can be customized for groups or teams
For more information about Responsive360™ Facilitated Workshops, contact David Lee, MSSBTI Executive Director, at 602-387-2128 or dlee@mssbti.com.