What Executives are Reading this Month – December 2018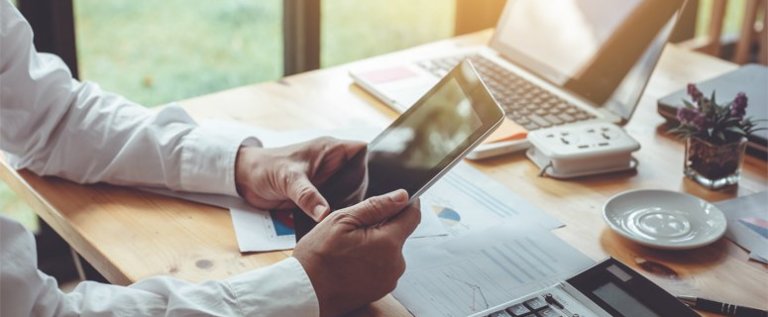 Purpose driven strategies are more adaptive and more successful. The challenge for leaders is how to actually instill purpose into the organization and make it meaningful. Many companies have sought to establish their purpose (or pay consultants to do it) only to spend weeks wordsmithing a watered-down statement to hang in their office only to see it easily forgotten. Few see it really start to align and motivate their people. This is because purpose cannot be captured in statements that are easily memorized. If purpose is true and impactful, it shows up in the actions of the leadership and the staff in real and very practical ways.
taken from the article New Humanism by David William Lee
MSSBTI Executive Director, Global Change Leader
---
What are Executives reading this month?
1. This Is How Successful Leaders Make It To The Top
Lolly Daskal
Not all leaders aspire to the executive level, but lots of them do. And some aim even higher. People want to reach the C-suite for lots of reasons – because it suits their temperament and skills, because they see it as the apex of success, because they believe that's where they can do the most good…the reasons are too varied to list.
2. Profit vs Growth: How To Select the Right Strategy For Your Business
Forbes / Alejandro Cremades
Should startup entrepreneurs be prioritizing growth or profit? This question may be extremely controversial among traditional business minds. Yet, it seems to have become normal for startups to seemingly blindly chase growth, with little consideration for profit.
3. Podcast + Transcript: Do You Have an Upper Limit Problem?
Michael Hyatt
Leaders have big goals, but most of us have at least one limiting belief that keeps us from achieving them. Based on years of coaching leaders, we've identified three most common limiting beliefs. You might just see yourself in one of them.
4. The Incredible Power of Connectional Intelligence
Marshall Goldsmith / Erica Dhawan
Interviewed by Marshall Goldsmith, Erica Dhawan – the world's leading authority in Connectional Intelligence and the Founder of CEO of Continental – gives the definition of connectional intelligence and explains why it is so critical for success in today's world.
5. These Powerful Traits Can Make You into a Successful Leader
Lolly Daskal
Some traits set a great leader apart from the pack. Great leaders are multidimensional, continually improving, growing and learning. Here are the most powerful top traits that can make you be the most successful leader you can be.
6. Will Apple Buy Tesla In 2019?
Forbes / Andrew Cave
What price Apple to buy Tesla in 2019? Denmark's Saxo Bank thinks it knows.