Transforming Talent Acquisition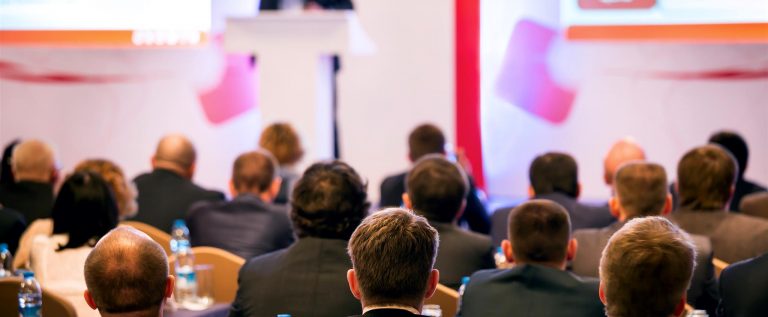 Successful companies are transforming the way that they assess and acquire their leaders to ensure a stronger talent base and deliver better business results. This can be achieved through a disciplined process that will bring about demonstrable business results and enable long-term organizational advances.
Claudio F. Miers has dedicated his career to the Human Capital and Organizational Development arena and has managed complex, diverse international organizations through intense growth, change and culture transformation, including Vice President of Organizational Transformation at Emerson Automation Solutions.
Walter U. Baker has over 25 years' professional experience in advising corporate executives on attracting top tier talent to key leadership positions vital to the success of their company. Walter has extensive retained executive search experience. Throughout his career, Walter has successfully partnered with multiple global organizations to develop and execute reality based recruitment strategies to fill client leadership positions with "A" level talent.
Learn more about Transforming Talent Acquisition.  Contact MSSBTI at 602-387-2100 or dlee@mssbti.com.
---
The Transforming Talent Acquisition workshop looks at the talent acquisition process as an investment. In many cases, it is the most critical investment a company must make in support of its business strategy. We will examine the Talent Acquisition Process from A to Z, starting with a thorough understanding of what kind of talent mix is needed to achieve the business goals, and go all the way to ensure the brought-in talent will stay and prosper with the organization.
Another key element is the tracking of results, measuring the return on the talent acquisition investment, and truly linking it to the bottom line.
Expectations and Goals
Stronger core teams that deliver better business results
People that understand and are ready to initiate and execute your business strategy, addressing the challenges head-on
Workshop Modules
Ensuring Business Alignment
Linking the Talent Strategy to the Business Plans
Implementing and Executing the Talent Acquisition Strategy
Monitoring Talent Acquisition Project Outcomes
Measuring Talent Acquisition ROI
Participants will develop a specific set of recommendations for their organizations in the format of a customized Talent Acquisition Playbook
Location
All workshops can be performed at MSSBTI facilities in Central Phoenix, AZ or onsite at the client location