Podcast: The Art of Getting What You Need with Karen S. Walch, PhD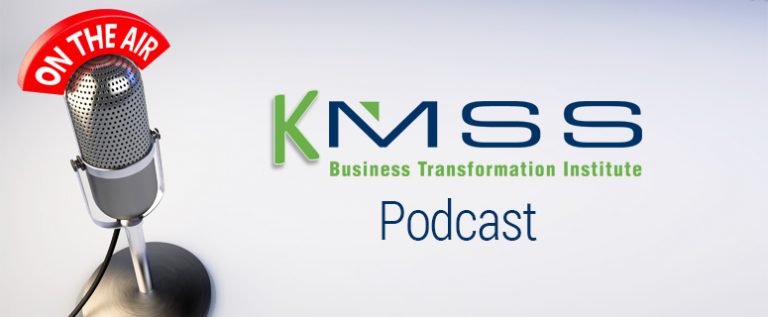 Dr. Karen S. Walch shares with David Lee real life examples of Quantum Negotiation and the Art of Getting What You Need.
In the context of negotiation, we are all connected.  To get what you need you must clearly understand the emotions and sense of purpose that drive your decision making and that of your counterpart. That clarity will help you align with the intentions of your counterpart to develop a relationship that will guide you both through the negotiation process to ultimately get what you need.