The 5 Tenants of Change Management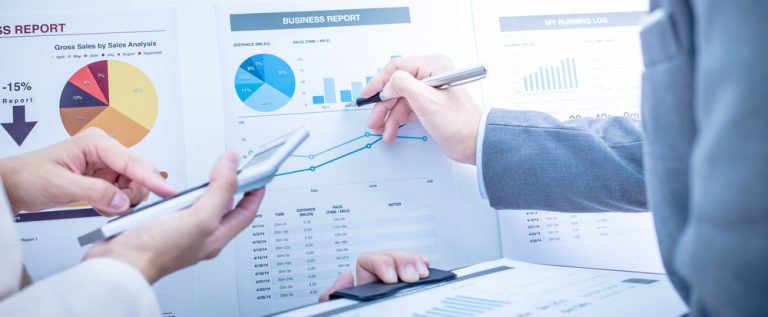 Why do we need change management?
For those of us who are change management professionals, the answer seems clear. Once in a while it's worth reviewing the 5 Tenets of Change Management from Change Management experts at Prosci:
We change for a reason
Organizational change requires individual change
Organizational outcomes are the collective result of individual change
Change management is an enabling framework for managing the people side of change
We apply change management to realize the benefits and desired outcomes of change
For more insight into Prosci's 5 Tenets of Change Management, link to the full article here.
---
This article was provided by MSSBTI partner Prosci®
MSSBTI is certified by Prosci®to deliver training in its change management methodology. For more information visit PROSCI.com
---
More articles in Organizational Transformation
Surviving the Business Transformation "Death Zone"
The Perils of Change Saturation and Steps to Mitigate Your Risk
Employee Passion through Transformational Change
10 Ways Leaders Can Sabotage Their Own Transformation Programs