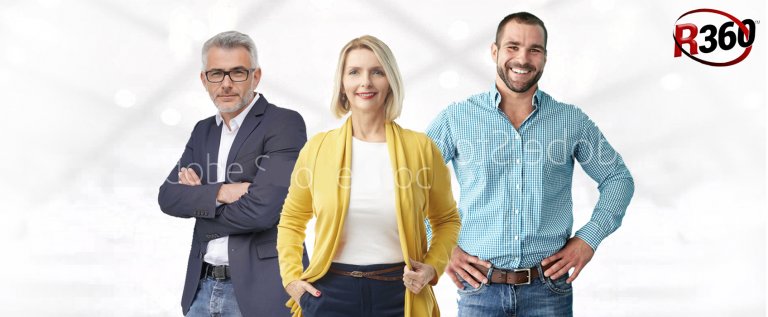 A Holistic Framework for Responsive Transformation
Uncertainty, exponential change, and disruption are simultaneously impacting organizations. Meanwhile, businesses face pressures from demanding customers, new technologies, shifting workforce dynamics, and fast moving competitors. This complex and continuously dancing landscape requires a new approach to leadership and operations. Enterprises must transform into responsive organizations that can rapidly anticipate, adapt, make decisions, and confidently change course if they want to scale for growth.
In order to compete in this environment, we believe organizations must unlock the potential of Value, Talent & Intelligence while unleashing the power emergence and networked teams. The R360 platform provides the assessment, programs, tools and advisory services to help organization achieve a world-class Responsiveness whether they are young organization preparing for rapid growth, a mid-sized company exploring new opportunities or large enterprises transforming to meet new challenges.