Podcast: Supply Chain – from Process to Integrated Performer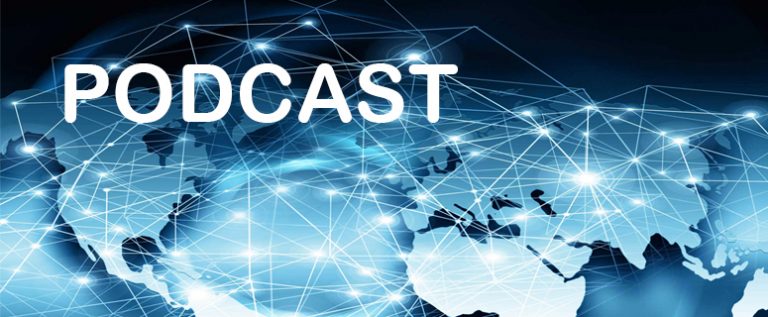 This Podcast discusses supply chain the transformation point of view. Specifically, we are considering what organizations can do to ensure that their supply chain is adaptable and able to absorb disruptive forces. We exist in volatile and uncertain times with high variability that can have massively disrupting impacts. How does a leader prepare and transform its organization to thrive in such an environment?
Dr. Greg Grindey heads the Public Sector Solutions Department at LLamasoft, Inc. overseeing projects in the military, Government, and Global Health spheres. He joined LLamasoft in October, 2008 after working for the previous 6 years at Northrop Grumman, and has worked for the past fourteen years as a senior analyst for the United States Transportation Command at Scott Air Force Base, Illinois, first under the Strategy, Policy, Programs, and Logistics directorate (J5/4), and most recently with the Joint Distribution Process Analysis Center (JDPAC).
Sr. Director of Planning & Procurement at Katerra, Heather Tammelleo is an APICS Certified Supply Chain Professional and S&OP certificate holder, and a graduate of Arizona State University. She has nearly 15 years of progressively responsible supply chain experience across a number of organizations and industries. Throughout her supply chain career, Heather has focused on development of meaningful metrics that drive organizational focus and action. Among these are inventory management, customer fill rates, forecast accuracy, etc.  Additionally, she is an experienced leader in driving the development and implementation of, and continuous improvements to Sales & Operations Planning (S&OP) processes.
Download the full Supply Chain podcast