Podcast: Innovative Entrepreneur Josh Hebert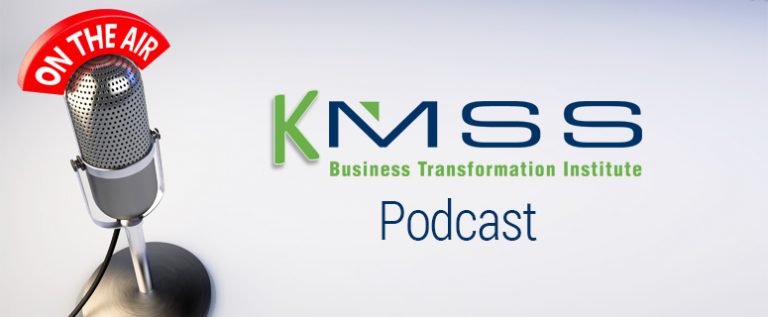 Born and raised in Arizona, Josh Hebert, an experienced chef and restaurant management consultant, started his career at renowned restaurant Tarbell's in central Phoenix. After five years at the well-known restaurant, Josh's quest for food collided with culture as he traveled the world from San Francisco to Tokyo. Shortly after returning to Arizona he opened POSH on New Year's Eve of 2008, and has since opened Hot Noodles and Cold Sake – a ramen shop in Scottsdale with Japanese-style cuisine. Josh has skillfully blended his vast restaurant experience into a career in restaurant advisory and management.
Listen in as Josh and David Lee talk about the future of restaurants.
* This podcast was recorded prior to the passing of Anthony Bourdain.  We honor and thank Mr. Bourdain for his outstanding contributions to culture, cuisine, and the human condition.
---