Podcast – Cyber Security: Not a Technology Issue – A Transformational Business Strategy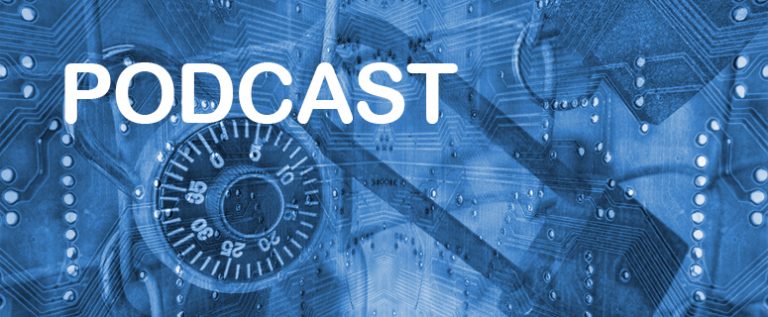 Airing on December 5, 2017, this podcast provides C-level perspective on building a transformational cyber security strategy that creates value for the organization while protecting its most valuable – nonhuman – asset; its data. Our expert panelists address the ubiquitous nature of the cyber security issue, how to set and achieve expectations from your cyber security strategy, what to expect from a Chief Information Security Officer, and how cyber security adds value in business terms.
Dr. Roméo Farinacci is a senior security consultant with Terra Verde Services, specializing in security program development, risk management, security architectures, and risk assessments. He brings over 20 years dedicated IT/Security experience and 5 years consultation of complex enterprise infrastructures in public, private, and government sectors. Roméo's passion in cyber security enables him to effectively develop and communicate change strategies for improving the security posture of organizations. His education portfolio includes a Doctorate in Management with an emphasis in Information Systems Technology, an MBA in International Business and an MS in Information Technology. He also has the following professional certifications: CISSP, CISM, PMP, GSLC, and Six Sigma Green Belt / Lean.
Kim L. Jones is a 31-year intelligence, security, and risk management professional with expertise in information security strategy; governance & compliance; security operations; and risk management. Professor Jones is a former Chief Security Officer who has built, operated, and/or managed information security programs within the financial services, defense, healthcare, manufacturing, and business outsourcing industries. Jones holds a Bachelors Degree in Computer Science from the United States Military Academy at West Point, and a Masters Degree in Information Assurance from Norwich University.  He also holds the CISM and CISSP certifications.