Podcast: Non-observant People Create Risk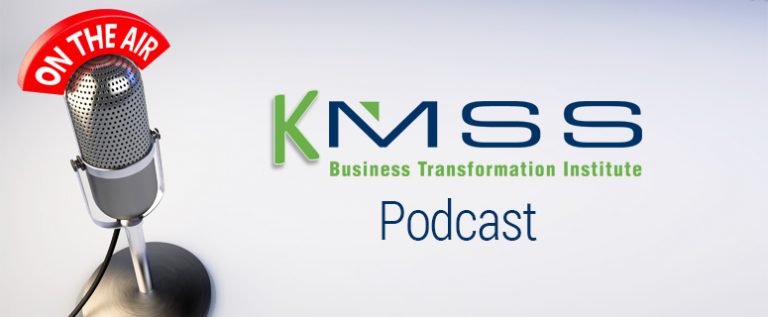 People can be categorized in one of two ways – observant or non-observant. According to Dr. Dean Kashiwagi, it is non-observant people that cause risk and inefficiency in an organization by not looking at their surroundings to understand what they should. They collect too much data to help make decisions, thus creating risk in their organization. So, how do you minimize risk created by non-observant people?
In this podcast, Dr. Kashiwagi and David Lee discuss and debate this unique and controversial perspective.