The New Executive Language: The Transformative Power of Metrics, Transparency and Simplicity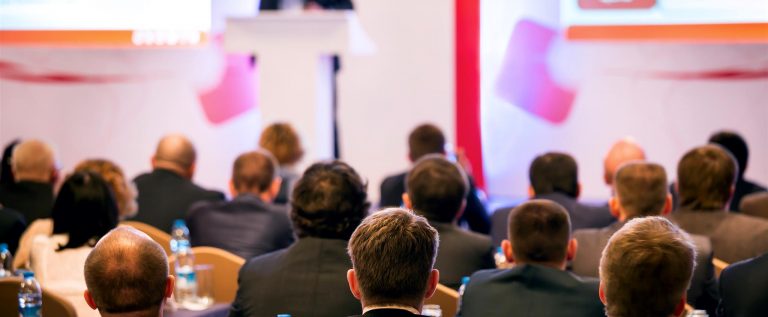 Successful executives are motivated to improve profits and minimize costs. The challenge is to lead their organizations to become effective and efficient, increasing value while cutting costs. Utilizing a language of metrics which creates simplicity and transparency, executives can reduce their organizational costs by up to 30%, eliminate 70% of all meaningless transactions, and effectively track and motivate the performance of their personnel and organization.
Dean T. Kashiwagi, PhD, PE, Fulbright Scholar is the Director of Kashiwagi Solution Model Inc., a worldwide leader in improving facility/project performance and efficiency through his "hands off" approach to managing contractors or vendors in any industry.
Contact MSSBTI at 602-387-2100 or dlee@mssbti.com for more information about The New Executive Language workshop.
---
Executives must learn to implement the concept of information and automation to minimize "thinking and decision making" in their organizations. The new language of metrics minimizes communications, meetings, and the need to motivate performance by using a new information structure that creates transparency, accountability, and leadership. During this workshop, attendees will learn the "New Executive Language" to effectively transform their organization.
Audience
Chief Financial Officers
Chief Procurement Officers
Chief Operations Officers
Senior Executives dealing with finance, procurement and operations
Learning Modules
Executive Language
Best Practices Toolset & Performance Information Procurement System (PIPS)
How the Executive uses metrics
Case Studies
Benefits
Learn how to reduce costs by up to 30% in your organization
Learn how to optimize the work of your employees
Learn how to eliminate 70% of all meaningless transactions
Learn how to use an information structure to lead and motivate workers
Learn how to create an information system that automates leadership decision making, the identification and utilization of expertise, the creates transparency and simplicity
How to change the current structure to the new optimized structure
Applications
Leadership Development
Automated leadership
Performance tracking
Creation of transparency
Optimizing the supply chain
Minimization of the need to communicate
Expected Outcomes
An efficient, accountable, and transparent organization
A performance tracking system
Elimination of meaningless communications and transactions
Comprehensive understanding of the organization
Location
All workshops can be performed at MSSBTI facilities in Central Phoenix, AZ or onsite at the client location