MSSBTI Speakers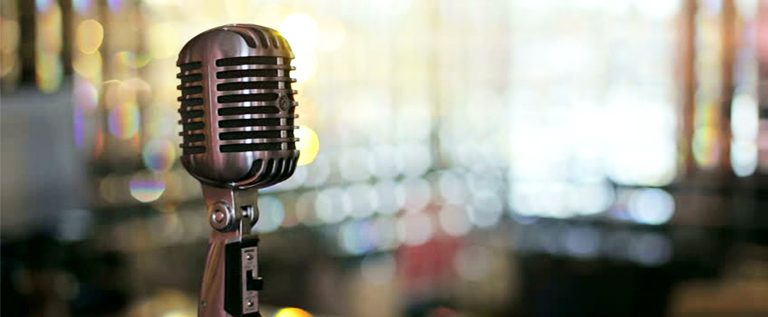 MSSBTI speakers are highly sought after as panelists, moderators, facilitators, workshop leaders, trainers, subject matter experts, and keynote speakers on a variety of business transformation topics. Contact us for opportunities and availability.
---

David Lee, MSS Business Transformation Institute Executive Director
David has delivered speaking engagements, workshops and facilitation programs to organizations around the world in the areas of Responsive business transformation, change management, innovation, strategy and international business development.
He combines his experience in global management, facilitation, and strategic thought leadership to provide inspiration, insight, and a powerful energy to his public speaking. At the same time; he helps international organizations with triggering, mapping and leading profound & robust change initiatives as a highly effective advisor.
As a global executive with experience in Asia, Latin America, Europe and the Middle East, he has developed business relationships in over 60 countries and has 20+ years of hands on executive management experience including stints at companies such as American Express, Sabre, and Discover the World Marketing.
As Executive Director of the MSS Business Transformation Institute, David teaches business leaders how to deliver substantial transformations and meaningful outcomes to their organizations by providing them and their teams the knowledge, the tools and the skills that they need to ensure successful transformation.
Responsive Change Management and Complexity topics include:
Responsive Leaders
Change & the Pizza Principle
Mature Innovation
Innovation in the New Reality
Ensembling: The Art of High Performance Teams
Why Band Kids Get It
---

Dr. Karen S. Walch, Partner at Clair-Buoyant™ Leadership, LLC and Co-creator of Quantum Negotiation Certification programs
Dr. Walch is an Emeritus faculty member of Thunderbird School of Global Management, world-renowned expert and speaker on Quantum Negotiation, and author.
Karen specializes in the social interaction skills of negotiation, collaboration, influence, and inclusion. Her facilitation and coaching are focused on developing leadership behaviors for maximum personal and organizational impact in a dynamic and disruptive global economy. She has several decades of experience in diverse business and academic settings, including insurance, law, tourism, aquaculture, security studies, MBA education, and corporate learning.
Dr. Walch's speaking topics include:
Are you the Leader you want to be: Shaping a Culture of Quantum Negotiation
Quantum Negotiation: Bring More to the Table
Style Shifting: Hard to do when Needed Most
Collaboration Journeys Lead Back Home: Perfecting the Plan
Masters of Energy: Navigating the Phases of Negotiation
---
Dr. Romeo Farinacci, Cyber Security Expert
Roméo is a Senior Cyber Security Consultant with Terra Verde Services, and previously the Program Director for IT and Cyber Security at Grand Canyon University's College of Science, Engineering, and Technology (CSET).
He brings over 18 years of experience to the position, including military service and employment in IT operations and management, consulting and education. His military service includes 11 years of Active and Reserve duty in the United Stated Air Force as well as three years serving in the Wyoming Air National Guard. During his Air Force service, he managed various systems and provided support for COMINT, ELINT and SIGINT operations as an Airborne System Engineer. While on active duty, he earned associate degrees in Electronics, Avionics and Information Technology.
Dr. Farinacci's Cyber Security topics include:
Cyber Resilience
GDPR Compliance
Cybersecurity Business Transformation
Enterprise Risk Management
Six Principles of Resilience to Address Digital Business Risk and Security
Cybersecurity Program Development
C2M2 (Cybersecurity Capability Maturity Model)
Risk and Compliance
---

Dr. Lu Hao, MSS Data Scientist
Lu Hao, PhD, is an enthusiastic data scientist and management consultant who specializes in applying data science under business context to generate real values. She has worked with clients in various domains on data and analytics initiatives. Her deep understanding of the misconceptions, struggles and needs of analytics from first-hand, client-facing experience has motivated her to develop this workshop to help guide leaders through the vast mist around analytics to shore as a truly intelligent organization driven by insights from data.
Dr. Hao's Data Science topics include:
Becoming an Intelligent Organization
3 Aspects to Your Organization's Analytics Maturity
Deriving Value from Your Data
Disruption is Data and Predictive Analytics