MSS Business Transformation Institute leader named to prestigious Sun Devil 100 list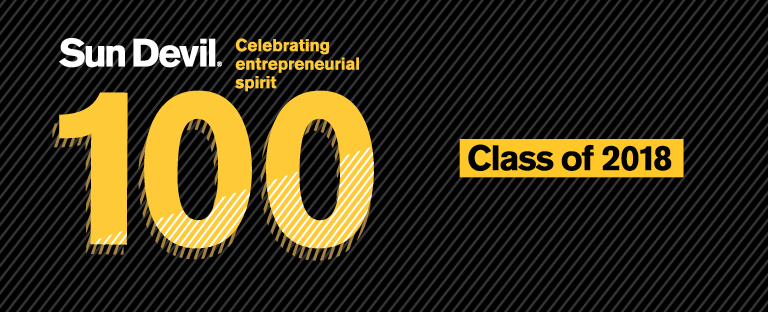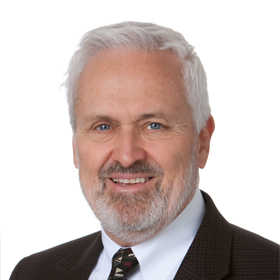 April 30, 2018/Tempe, Ariz. – Michael Hawksworth, founder, president, and CEO of MSS Business Transformation Institute was named to the prestigious Sun Devil 100 Class of 2018, which is sponsored by the Arizona State University Alumni Association. Hawksworth was honored on April 25 at a celebration on ASU's Tempe campus.
The Sun Devil 100 celebrates the achievements of ASU alumni who own or lead businesses across the globe. Spanning industries and locations, the university has an impressive history of entrepreneurship and leadership from its students and alumni, and the Sun Devil 100 awards program invites these innovative leaders back to campus for a celebration in their honor.
MSS Business Transformation Institute (https://mssbti.com/) was launched in 2017 under the leadership of Hawksworth as the educational and thought leadership arm of MSS Business Transformation Advisory, founded in 1986. MSSBTI educational offerings and thought leadership platforms provide valuable resources for businesses that seek to transform their operations, helping leaders identify, clarify, and prioritize their specific transformational needs. Mike Hawksworth graduated from ASU in 1979 with a degree in Computer Information Systems.
To be considered for the Sun Devil 100, companies must be Sun Devil-owned or -led, been in business for at least three years, shown revenues of $250,000 in a calendar year, and operate in a manner consistent with the ASU Charter.
To see a list of all honorees for this year's class of the Sun Devil 100, visit https://alumni.asu.edu/sd100class2017.