What Executives are Reading this Month – November 2018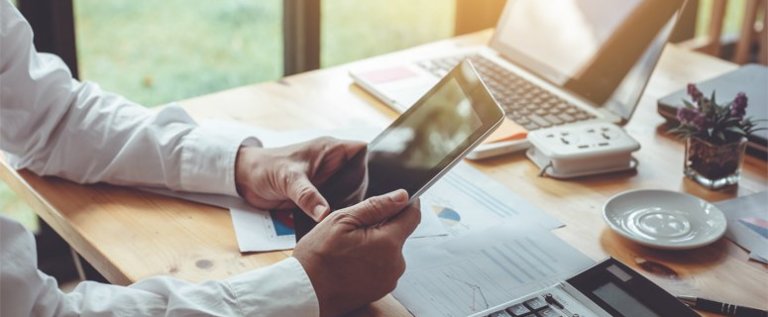 One key trait of a transformational leader is the realization that they cannot go it alone, that distributed intelligence is exponentially greater than centralized intelligence. The people at the top must be willing to suspend ego and be brave enough to seed the organization with leaders who also exhibit these traits then give them the room to maneuver.
Excerpt from Generals Vs. Conductors – The Evolution of Leadership by David William Lee
MSSBTI Executive Director, Global Change Leader
---
What are Executives reading this month?
1.  We're All Behind At Work. Don't Feel Guilty About It.
Harvard Business Review / Staff
When you have a never-ending to-do list, it's easy to feel guilty about what you haven't finished. But guilt is useful only when it motivates you to get more done — it shouldn't make you feel ashamed.
2. The CEO's Most Important Operational Responsibility
The Medium / Gokul Rajaram
CEOs wear several hats — strategic, operational, financial. In One On One, Ben Horowitz makes a profound statement: "Perhaps the CEO's most important operational responsibility is designing and implementing the communication architecture for her company."
3. The Simple Reasons People Stop Listening When You Speak
Lolly Daskal / Lolly Daskal
To be an effective leader, you have to be able to hold people's attention. People have to be willing to listen to you if you're going to lead and influence them. So, if you find yourself regularly being ignored and tuned out, here are some possible reasons (and solutions).
4. What it Takes for Cities to Practice Adaptive Leadership
Meeting of the Minds / Kate O'Brien
Robert Cervero, Professor Emeritus at University of California at Berkeley, recently spoke with Kate O'Brien by phone to discuss his body of transit and mobility research and writings he's amassed over the course of his 30-year career. Recently retired and traveling the world, Robert continues his studies and offers speaking engagements on these issues. Robert spoke with Kate from his home in San Francisco.
5. Leadership In Turbulent Times
Leadership Now / Michael McKinney
Doris Kearns Goodwin has spent a lifetime studying the lives of four U.S. presidents: Abraham Lincoln, Theodore Roosevelt, Franklin Delano Roosevelt, and Lyndon Johnson. In Leadership in Turbulent Times, she brings them together to study the development of their leadership potential and the mark they left on history.
6. What Data Skills Do You Really Need?
Harvard Business Review / Chris Littlewood
Data skills — the skills to turn data into insight and action — are the driver of modern economies. According to the World Economic Forum, computing and mathematically-focused jobs are showing the strongest growth, at the expense of less quantitative roles.
---
Like having global leadership tools at your fingertips? Subscribe to our newsletter, we won't spam your inbox.