Webinar: Case Study – Accelerated High Performance Team Development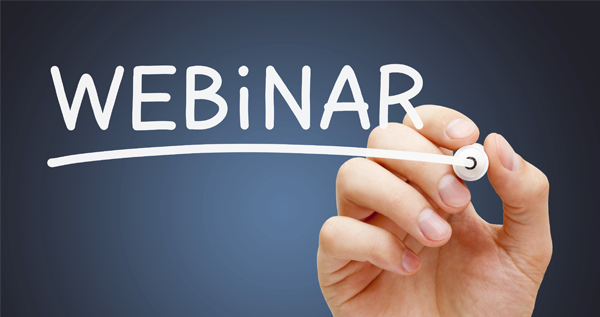 05/22/2018, , in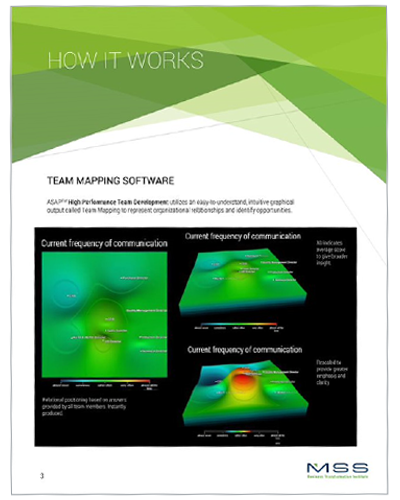 Accelerated High Performance Team Development utilizes an easy-to-understand 3D visual called Team Mapping that represents organizational relationships and identifies opportunities to improve in the areas of Communication, Cooperation, and Leadership and Decision Making.
See first-hand how Team Mapping works. Join MSSBTI Executive Director David Lee on a live webinar Wednesday, June 6, at 10am MST. David will review a recent client Case Study and cover the benefits of Team Mapping, how it works, and the 3D software utilized,
This is a great opportunity to get an up-close look at how Team Mapping works and how it can benefit your team.
---
Please join the webinar from your computer, tablet or smartphone.
https://global.gotomeeting.com/join/753182325
You can also dial in using your phone.
United States (Toll Free): 1 866 899 4679
United States: +1 (669) 224-3319
Access Code: 753-182-325
---