On-demand Webinar: Top Cybersecurity Trends for 2017-2018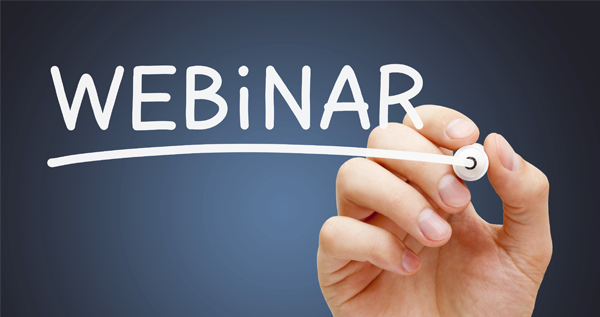 09/14/2017, , in
This is an On-demand webinar.
Discussion Topics:
What technology and market trends are occurring to meet the changing digital security landscape
Which security technologies and processes have changed to accommodate the demands of digital business
How digital security leaders in organizations can use these trends to their advantage
Security concerns continue as organizations globally grapple with technology changes affecting them. Threats to that technology and supporting process continue to grow in number and sophistication. Traditional IT security leaders have become digital security leaders as they expand support to address risks for technology-savvy engineering and physical environments while embracing expanded roles for cloud and mobile services. This webinar reviews the lessons learned and informs listeners how to use the past to create the future.
Hosted by: Earl Perkins, Gartner Research VP