SWAE Workshop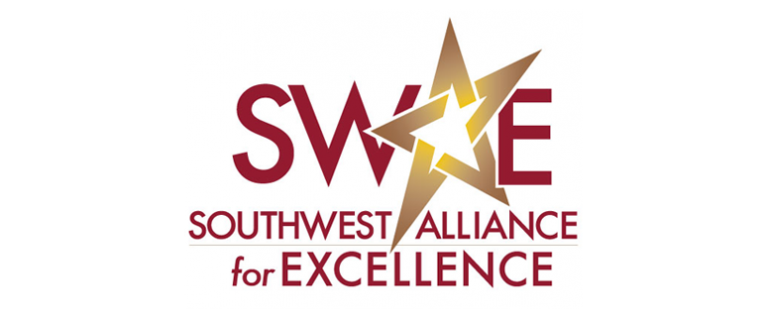 03/07/2018, , in
Presenters:
Heather Mock
Sandy Kube
Location:
MSS Business Transformation Institute
7250 N 16th Street, Ste 310
Phoenix, AZ 85020
Located on 16th Street between Northern Avenue and Glendale Avenue.
---
Identifying, Documenting and Improving Processes: Most organizations indicate they work regularly to improve processes but upon further examination, the improvement is anecdotal and unsystematic. In this workshop, we will begin the discussion with key elements to develop a process responsive to stakeholder needs, as well as the importance of documenting that process for consistency. Think about a process you use regularly in your daily operations that is not documented, you will have the opportunity to map that process during the workshop. The discussion will then move into best practices for improving processes including selecting meaningful process measurements to determine process success. No matter your position in the organization, this workshop can help you understand how to document and maintain effective processes at any level.