On-demand Webinar: State of Cloud Security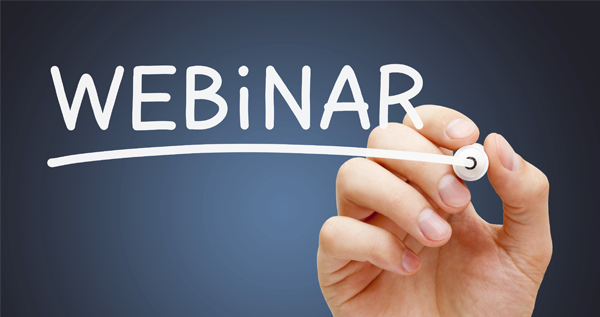 09/14/2017, , in
This is an On-demand webinar.
Discussion Topics:
If the public cloud is secure
How to use IaaS securely
What you should be doing to govern your SaaS use
This webinar sets out the current story of cloud security, providing an overview of the unique risks of the various forms of public cloud computing, so that security professionals can help the rest of their organization fully understand and address cloud risks. The unique security challenges of IaaS and SaaS are discussed, a summary of the current and near-term products and practices that can be used to monitor and control the use of public cloud computing are provided.
Hosted by: Jay Heiser, Gartner Research VP