Quantum Negotiation™ Certification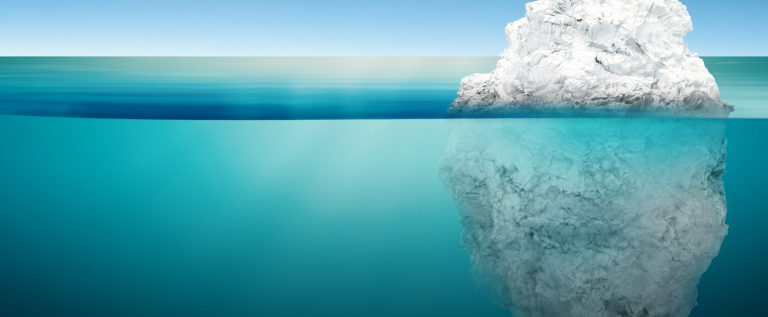 09/14/2018, , in
Karen S. Walch, PhD and Anna Sokolova, J.D., MBA
Participants will be equipped with Quantum Negotiation's research-based and practitioner tested negotiation preparation and action-oriented method for maximum collaboration impact. Those who successfully complete the program will be able to coach, instruct, facilitate and execute negotiation strategies for both professional and personal social interactions. The QN toolkit includes the QN Profile, Power of Understanding Preparation Framework, Negotiation Behavior Guidelines & Checklist and the QN Negotiation Gallery Analysis
Program Length and Fee
3-day program, plus an optional additional half day for coaching, mentoring, and debrief sessions. $2,995.00
Topic
The Quantum Negotiation™ preparation framework explores who we are as negotiators in the context of our social conditioning. This program is designed to discover, accelerate, and transform leadership capacity about HOW to communicate, collaborate, negotiate, and innovate under disruption and uncertainty.
The Quantum Negotiation practice and coaching framework explores all human dimensions in the cognitive, psychological, social, physical, and spiritual fields. Quantum Leaders have a strong sense of self, identity, and are anchored to their own values AND buoyant in their behavior.
This is a highly interactive, possibly personal impact course and includes practice and debrief sessions to assure participants are successfully integrating presented materials and experiences,
To learn more about the Quantum Negotiation workshop, contact MSSBTI at 602-387-2100 or dlee@mssbti.com. Or Karen S. Walch at CB Leadership, 602-526-9992.
---
Program Audience
Enterprise leaders and their teams
Teams in transitions
Intermediate level negotiators, facilitators and HR experts
Crisis and first response professionals
Length
Pre-workshop one-on-one interviews to assess developmental level and identity personal objectives (about 15-30 minutes per participant)
3-day workshop
Additional half day coaching and debriefing to support trainers, coaches and facilitators
Expected Outcomes
Shortened time to establish and implement shared enterprise/team vision and strategy
Accelerated budget and resource allocation across all functions
Increased satisfaction of tolerance and cultural transformation
Transformation in employee engagement and inclusive behaviors
Accelerated transformation of leader and team dynamics from resistance to engagement
Create action plans for collaboration and innovation
Benefits
Increased understanding of the complexity of negotiation as a dynamic process that affects all aspects of one's life and professional performance
Improved ability to apply the new knowledge of how others think, feel and behave when there are gaps in social engagement/mapping
Applied deeper level of self and other awareness to improve interaction and negotiation difficulties
Increased confidence and sense of powerful engagement through a more complete understanding of the interests and concerns of all stakeholders
Ability to style shift while maintaining own identity and values
Actionable Plan to optimize real time leadership challenges in employee and team interactions
Location
Workshop will be performed at MSSBTI facilities in Central Phoenix. 7250 N 16th Street, Ste 310, Phoenix, AZ 85020