How to Build Extraordinary Partnerships to Drive Growth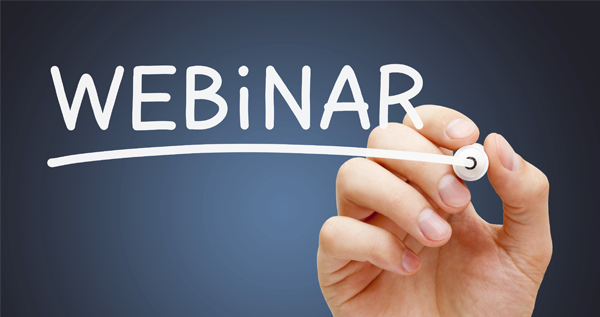 05/15/2017, , in
Everyone, these days, is looking for new and innovative ways to drive growth in their organizations.
A 2017 survey from Gap International and Forbes Insights indicates that 70% of top executives are concerned whether their companies will still be relevant and competitive in two years. This deep concern is driving 52% to collaborate with third parties as a major way to create growth.
But who are these third parties and who else could leaders work with to drive growth? Some executives are joining forces with entities they would normally view as competitors or barriers to progress.
In this webinar, you will gain insights on how some executives are creating extraordinary partnerships that drive new growth for everyone:
Executives' views on their top business challenges
How you can build partnerships in unexpected places
Why it makes sense to begin and end with outcomes when you form partnerships
How to form extraordinary versus normal partnerships to drive growth