How CIOs in Midsize Enterprises Can Use a One-Page Strategy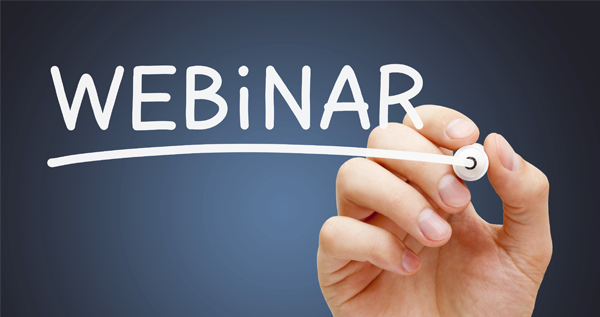 08/10/2017, , in
Discussion Topics:
Real-world examples of one-page strategic plans
How to use a one-page strategy to demonstrate contribution to business value
How to use a one-page strategic plan to inspire and engage conversation about IT's contribution to business performance
Strategic planning is at the heart of organizations of all sizes. However, it is an imperative for midsize enterprises that must ensure effective use of ever-scarcer resources. Leading midsize organizations use storytelling to drive purpose and shared outcomes. There is an art and a science to developing an IT strategy. This session explores the art of strategic planning and helps midsize enterprises articulate business success and IT's contribution to that success.
Presenter: Heather Colella, Gartner