Showcase: Change Management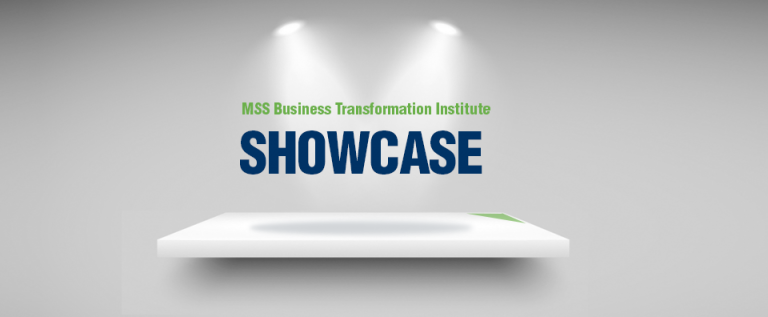 02/26/2018, , in
Join MSS for this casual mid-day drop-in event. Have lunch and talk with David Lee, Executive Director and Certified Prosci® Change Management Trainer, about the benefits of change management for your organization.
---
Excellent change management makes a project nearly 5x as likely to come in on schedule and 2x as likely to come in under or at budget. Moreover, Change Management is proven to:
Increase probability of project success
Manage employee resistance to change
Build change competency in the organization
Location:
7250 N 16th Street, Ste 310
Phoenix, 85020
MSSBTI is a Prosci Affiliate.