ASU College of Law – Blockchain Speaker Series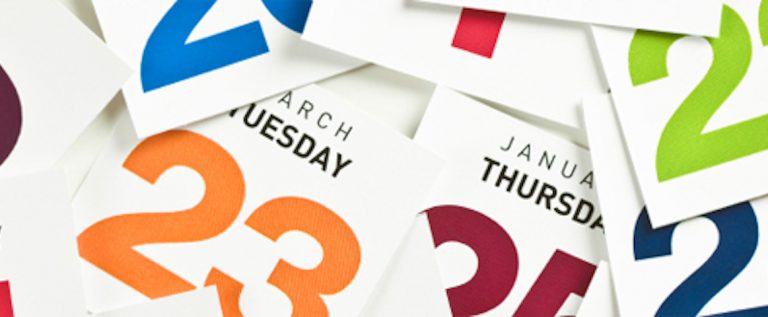 03/01/2018, , in
Entrepreneurs and visionaries working in the blockchain community will discuss their innovative uses of blockchain technology and the legal challenges they face.
Moderator:  Jason Wadsworth
Speakers:
Scott Nelson (Founder and CEO – Sweetbridge)
Ryan Taylor (CEO – Dash)
Jaycen Horton (Co-Founder – Nori)
Location:
ASU Downtown Phoenix Campus
111 E Taylor Street, BCLS Room 644
Phoenix, AZ 85004
Free (lunch provided, CLE credit available)
This is the third of four events in The Center for Law, Science & Innovation's Blockchain Speaker Series.  Click here for more info.