ASU College of Law – Blockchain Speaker Series: Legal Practitioners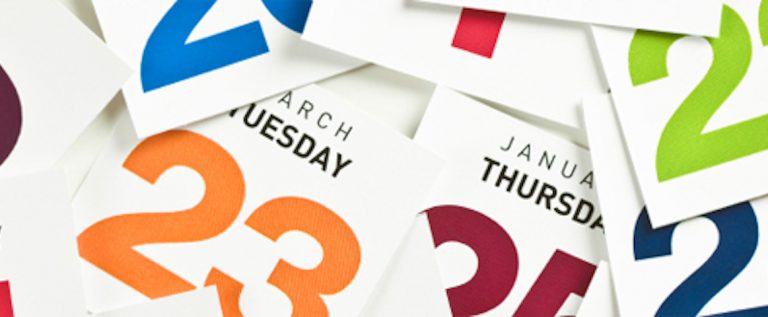 03/01/2018, , in
Practitioners will discuss representing clients in the blockchain industry and how blockchain technology will change the business and practice of law.
Moderator: Peter Krehbiel
Speakers:
Scott Henderson (Founder – NewLAWu.s.)
Bryce Suzuki (Managing Partner – Bryan Cave)
Joshua Boehm (Associate – Perkins Coie)
Location:
ASU Downtown Phoenix Campus
111 E Taylor Street, BCLS Room 644
Phoenix, AZ 85004
Free (lunch provided, CLE credit available)
This is the last event in The Center for Law, Science & Innovation's Blockchain Speaker Series.  Click here for more info.