2018 Cybersecurity Summit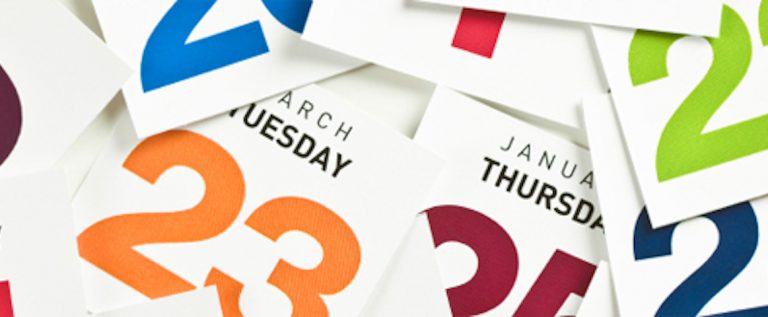 03/01/2018, , in
The Arizona Technology Council (AZTC), Arizona Commerce Authority (ACA) and Arizona Cyber Threat Response Alliance (ACTRA)/Arizona InfraGard host the fourth annual Cybersecurity Summit.
The Cybersecurity Summit is an opportunity for government and business leaders to learn about the threats, vulnerabilities and consequences related to data security and privacy matters. Join the Council for this educational summit that provides actionable solutions, as numerous AZTC and ACTRA member organizations showcase their available resources, products and services geared toward helping protect your intellectual property and customer data. There will be panel discussions, keynote speakers, sponsor expo and other exceptional presentations.
Speakers:
Resilient Smart City Services:
Salim Hariri, Ph.D., Professor Department of Electrical and Computer Engineering, University of Arizona
How we can build smart city services (utility grids, finance, IoT, etc.) that can tolerate cyber-attacks, malicious faults/accidents, or natural disasters.
The FBI's Perspective on the Changing Cyber Threat Landscape:
SA Paul Shaaf, Cyber Squad, Phoenix FBI Division
Securing Future Connected Vehicles & Infrastructure:
Alan Tatourian, Chief Security Architect (PE), Intel Automotive Group. Alan is not only experienced in autonomous vehicle technology & security, he has spoken at many forums on the subject.
Location:
Hilton Scottsdale Resort and Villas
6333 North Scottsdale Road
Main Ball Room (East Side)
Scottsdale, AZ 85250
Cost: $50 / $75