Effective Leadership: Understanding What It Takes facilitated by Michael Mobley, MBA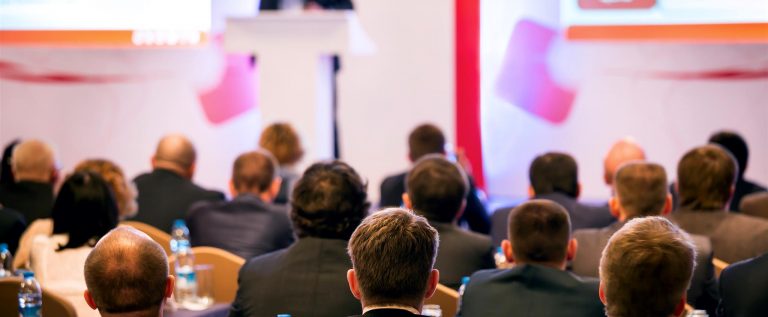 There is no universally accepted definition of leadership, but most of us have some perspective of effective leadership and, therefore, we feel we know it when we see it. However, given the critical importance of leadership for growth, profitability and value creation in a business, a mere "perspective" can be insufficient for the development of leadership skills for business owners and their staffs.
Michael Mobley is a Founder and Managing Partner of Impetus Solutions, LLC, and a seasoned business executive with extensive experience in finance, planning, operations, marketing and executive coaching with both large corporations and small businesses. Michael received his BA in Economics from Columbia University and his MBA in Finance, also from Columbia University.
To learn more about the Effective Leadership workshop, contact MSSBTI at 602-387-2100 or dlee@mssbti.com.
---
Small business literature and academic studies sound alarms for prospective entrepreneurs, warning them of the high percentage of failures of business start-ups. Less publicized is the high per capita failure rate of small businesses in the growth phase. While there is a myriad of reasons for this failure, the lack of effective leadership is, arguably, number one on that list. Academic institutions, government entities and other organizations offer numerous training programs for business owners and their employees to enhance their technical skills. But certain critical "soft skills" like leadership are ignored to the ultimate detriment of their served markets.
This two-day workshop is designed to provide business owners and their staffs a primer on the importance of effective leadership to the growth, profitability and value creation for their businesses in the areas of:
Motivation
Discipline
Effective Communication
Emotional Intelligence
Situational Analysis
Audience
Business leaders
Leadership teams
Expected Outcomes
A perspective/discussion of a definition of leadership
Understand leadership skills – Technical and "Soft"
Identification of leadership techniques
Understand leadership behaviors
Application of leadership
Develop tangible leadership skills and behaviors that will help business owners and their staffs to improve employee performance, enhance financial performance and, ultimately, increase the value of the business
Location
All workshops can be performed at MSSBTI facilities in Central Phoenix, AZ or onsite at the client location
---