Customer Centric Strategy Development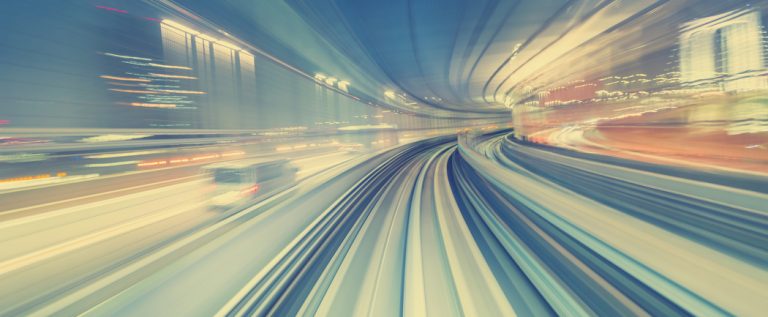 Customer Centric Strategy Development
Consider that 74% of CEOs claim to be implementing a customer centric strategy in the next 2 years. The Customer Centric Strategy Development program is designed to help get organizations off the block and rapidly develop their approach for a customer centric strategy.
While many organizations have good to great customer service, this is only half the battle. A true customer centric strategy involves employing tools, techniques, technology, and operational changes to enable the organization to anticipate customer wants and needs at a personal level. This is a necessary skill set to compete in a world where information and technology may be enabling your competitors to out deliver you.
Begin your organization's Customer Centric Strategy Development. Contact David Lee, MSSBTI Executive Director at 602-387-2128 or dlee@mssbti.com.
---
Program Audience
Business leaders and senior operations executives and their teams
Type of Program
Workshop facilitating a customer centric mindset and near-term action plan
Length
Expected Outcomes
Actionable strategy with near-term, mid-term, and long-term pathway of specific operational changes and accountability
Benefits
Changes the mindset from a reactive customer service style to a proactive customer centric approach to operations
Rapidly jumpstarts transformation in the organization
Provides an immediate action plan and accountability with a 6 month to 2 year window toward a true customer centric organization
Applications
Strategic Business Planning
Opportunity Prioritization
Outcome Alignment
Product Development/Innovation Decisions
Organizational Improvement Priorities
Requirements Gathering/Definition
Project Development
Location
All workshops can be performed at MSSBTI facilities in Central Phoenix, AZ or onsite at the client location