Creating a Transformational Ecosystem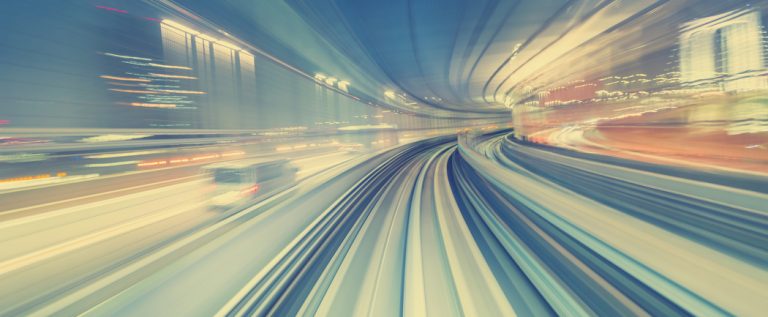 ASAP™ Creating a Transformational Ecosystem
Creating a Transformational Ecosystem program is designed to rapidly enable the organization at level prepared for coming transformation. The modular approach enables rapid delivery of the program at the senior levels then to managers, project leaders, and employees.
At level one, the program provides a role specific briefing on Change Management for any and all levels with the organization. At stage two the program certifies key change enablers across the organization to build competency for change. In the final stage, the program focuses on key teams that will drive the changes utilizing high performance team development tools and techniques.
To begin Creating A Transformational Ecosystem, contact David Lee, MSSBTI Executive Director at 602-387-2128 or dlee@mssbti.com.
---
Program Audience
The program is designed for organizations preparing for transformation that need to rapidly build an organization that is ready for large scale change and upskill stakeholders at all levels.
Type of Program
Change Management workshop for all levels in the organization
High performance team facilitation workshop for teams instrumental to the change
Change Management certification to seed the organization with change enablers
Length
The program is modular and can be distributed as necessary to meet physical and budgetary restraints
Workshops for leaders, manager, project managers and employees are 1 day each (some restrictions on participation size)
High performance team facilitation is 1 day for each team (limited to 15 people)
Change Management Certification is 3 days per workshop (limited to 20 people)
Expected Outcomes
An organization that is well-prepared to manage enterprise wide change including:
Awareness of change techniques and approaches at all levels of the organization based on roles (e.g. Senior Management, Middle Management, Project Management, and Employees)
Highly functioning collaborative teams in areas of focus
Multiple, highly skilled change enablers seeded across the organization to assist in driving change
Benefits
Provides highly efficient and proven techniques for creating a transformation ecosystem
Prepares the entire organization for rapid transformation
Ensures that people at all levels have a good sense of what change means and how it is being implemented
Enables targeted teams that will be driving change to be highly communicative and collaborative and perform at optimum levels
Provides quick and efficient means for developing well trained change enablers across the organization
Applications
Enterprise wide transformation
Multi-project 0rganizational change management
High performance improvement planning
Improving collaboration and communication
Managing enterprise level change
Strategic Business Planning
Outcome Alignment
Location
All workshops can be performed at MSSBTI facilities in Central Phoenix, AZ or onsite at the client location
Certification programs have specific requirements